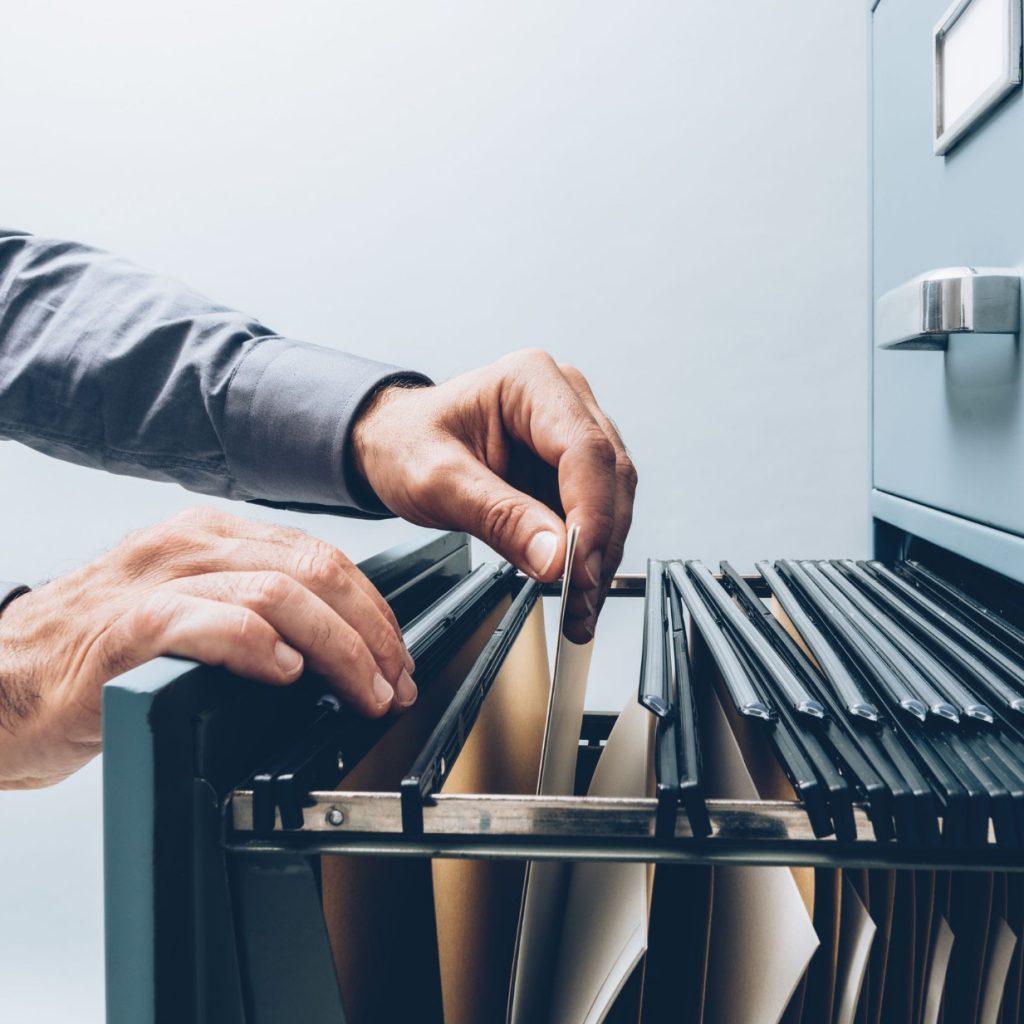 What is a corporate filing?
So, what is meant by corporate filing? When you own a company, there is paperwork involved. A lot of paperwork. A corporate filing is some of that paperwork, and it provides vital information to a corporation. Among that information are the company name and address, the company's representative information, and the purpose of the corporation that has been formed.
Regardless of what state your business is located in and where it has become incorporated, it is mandatory to file the articles of incorporation. This is referring to forms that are required by the SEC (Securities & Exchange Commission) that states a company's financial condition and material changes of the organization. Does every company have to file these forms?
No, only companies that are going to be a publicly-traded company, meaning a company that will be on the NYSE. You know that 30 seconds on the news every night where a small group of people is standing around a podium banging a gavel? Those are representatives (usually the original owner is in that group) announcing to the world their company is no longer a private company, but publicly traded on the NYSE. They have completed the required corporate filing of paperwork.
That paperwork is drawn up by business consultants, people that have a financial and legal background and knowledge of the protocol, laws, and requirements of the SEC. Do you need such a company to do your corporate filing paper for you? No, it isn't a law or requirement, but corporate paperwork, legal or tax paperwork, is complicated, confusing, difficult, and overwhelming. and difficult.
Just as with your taxes, if your corporate filing paperwork is not done correctly, there could be repercussions costing you money. By hiring a small business consultant, you can have peace of mind knowing that they know what they are doing. They know and understand everything for corporate filing that will prevent possible consequences for your company.
If you are considering going public with your business, losing the sole proprietorship status, if you don't already have a small business consultant, google "corporate filing services near me" and begin the search for such a company. You want experienced, knowledgeable people on your side for this next step.
How do you find if a company is registered?
The Internet is a wonderful tool. It can be used to find contractors for anything you need to be done, including a small business consultant. Information on anything, find out certain laws, dates of events, and recipes. It is also a tool to find out the status if a company has registered and when they submit their corporate filing. Every state in the country has a link to this information. It will tell you the date the company registered, under what name, their ID and the company's current standing.
Who is the owner of a business?
The person responsible for all aspects and facets of a business, the person who receives all the business profits, is the legal owner. The owner is the business. They file income tax listing their expenses, losses, and profit on individual tax forms like the Federal 1040 form annually. This information in their corporate filing along with the financial condition of the company and any material changes within the organization, all done through the corporate filing and dissemination system.
How do I find the owner of a corporation?
Every state has a website that provides a complimentary database with business registration is entered with the corporation's name and registration number. This will also provide the business owner's name and address and the registered agent's name.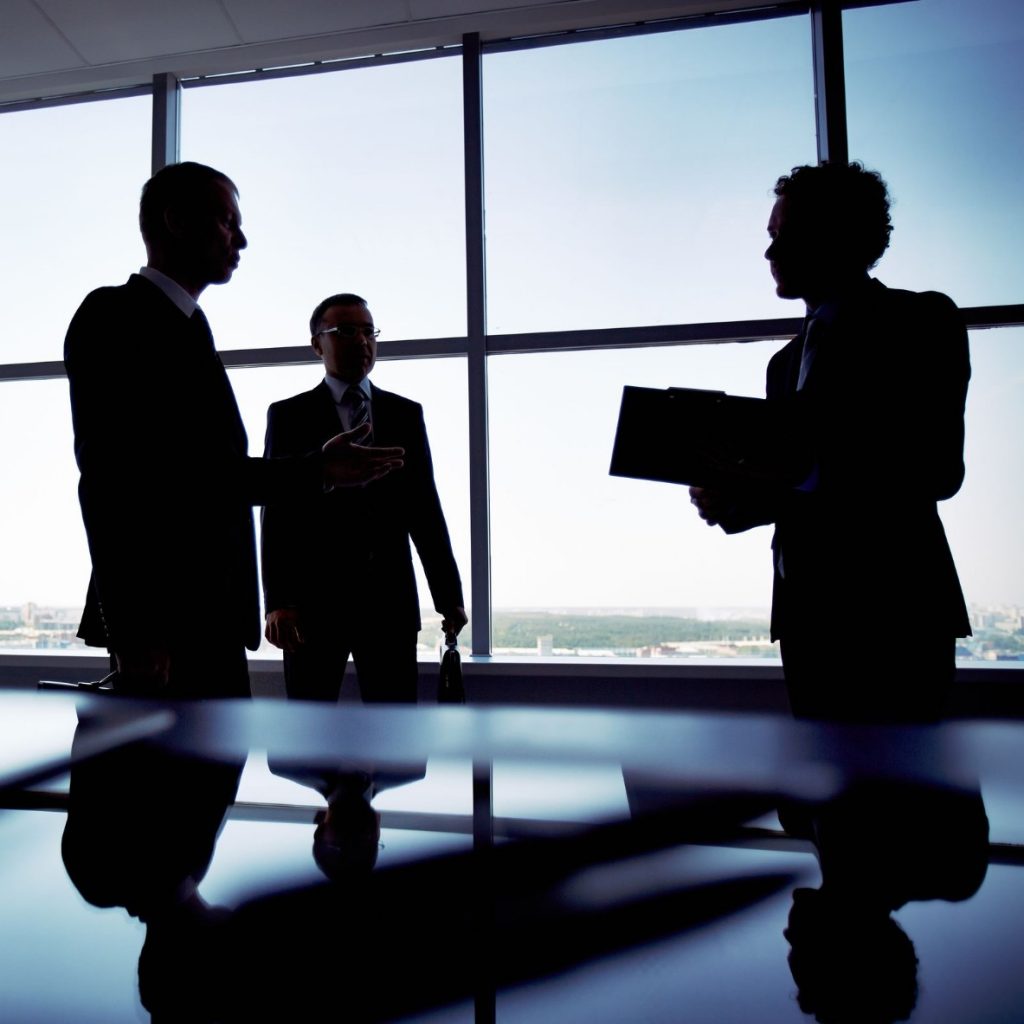 What happens if you don't file your annual report?
For a company to be in good standing and acknowledged as a registered entity, its annual corporate filing report on time. There are repercussions for filing late or not at all, such as late fees and the company being administratively dissolved as a legal entity.
Corporate filing is just as important for a business to maintain good standing as it is to meet corporate tax filing deadlines and other items of this nature. Here is a summarization of 8 things that you should expect to get from a small business consultant:
Experience and Knowledge of Your Industry.
Experience and Knowledge of Your Business.
Passion about Your Business.
Accentuate Your Leadership Skills.
Develop a Strategic Plan.
Provide Effective Training.
Hold You Accountable to Commitments and Responsibilities.
Produce Measurable Results for the Goals You Both Set for Your Business.
If you aren't getting these things from your current business consultant, request a meeting and review what you perceive and understand to be their part in your business and what you expect. Just as you review your electrical service, auto, business, home, and life insurance policies, your internet, and phone service contracts, regularly, review what your business consultant is providing you. They are a team member and having clear and open communication is important for your business's success. Dial (214) 382-2964 today for your corporate filing in Dallas, TX.