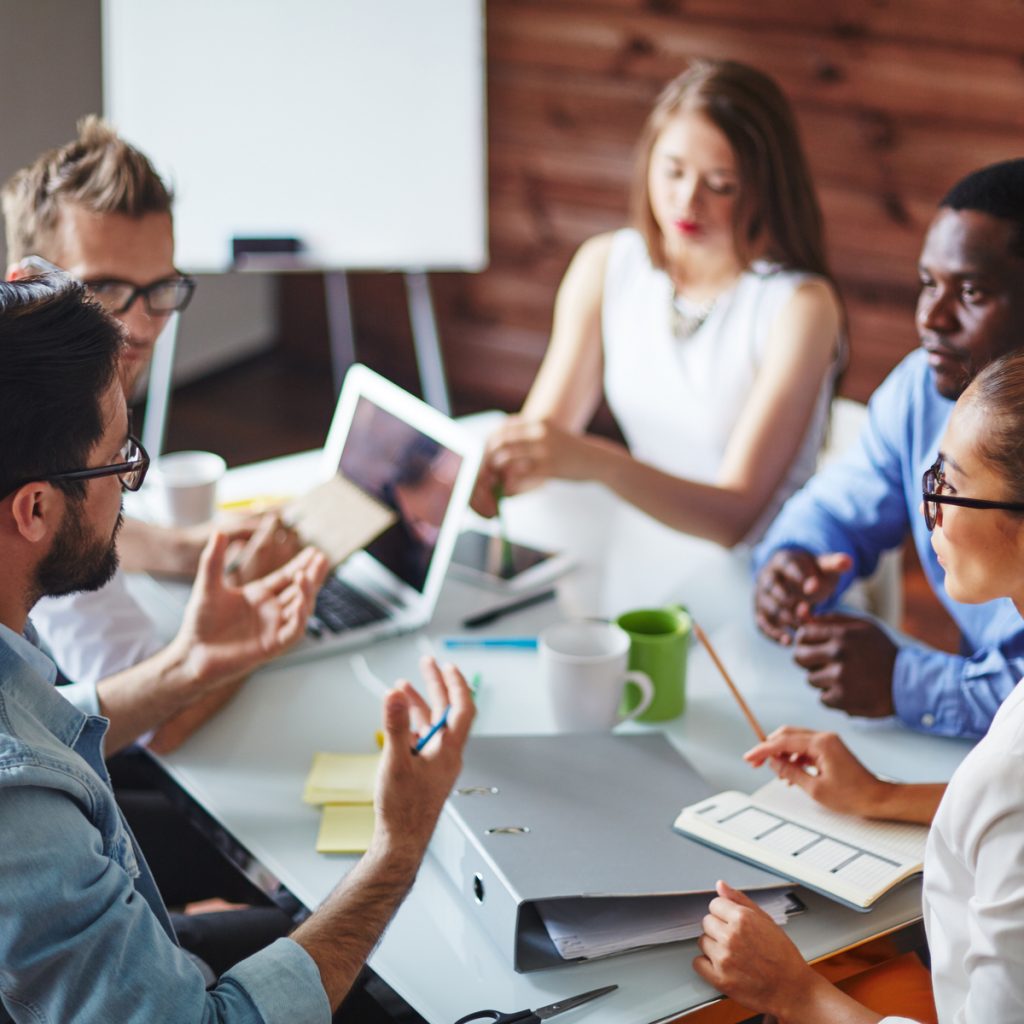 Improve morale with incentives
There are times the job market is the employer's market and at other times, it is the job seeker's market. Meaning, when the jobs are few, employers have the upper hand and when the jobs are plentiful, the employed and the job seekers have the upper hand in demands and expectations. When it is in the job seekers with the upper hand, employee incentive programs can do a lot in hiring and keeping good employees.
Some employee incentive program examples are sign-on bonuses and retention bonuses, more sick days and vacation days, quarterly incentive bonuses, etc. Companies may design an incentive program based on the industry, such as accident-free bonuses for an industry that is prone to accidents or reaching a goal of error-free shipping. There isn't a box of employee incentive programs, as they can be customized to fit the company's overall goal or to fit a specific department within the company.
A company should choose employee incentive programs that work to make the employee incentive program benefits appealing to the masses or to the type of employee they desire to attract and retain. The employee incentive programs for small businesses are typically different than those of a larger company or corporations, and employees and job seekers can and should need to choose their employment aspirations accordingly.
What is an example of an incentive?
An incentive is something that gives a person the motivation to accomplish something or work harder toward a goal. One example of employee incentive programs in the workplace is to be paid extra money for working additional time on a project. The ultimate goal for the employer may be to get an order out on a time, reach a number in sales and profit, reduce the employee accident rate, boost morale, or any number of things that a company needs to achieve.
The difference can be huge with the right employee incentive programs. Studies have found that a properly structured incentive program can increase the performance of a company's employees by 40% or more. Some examples of incentives are:
Financial: Money may not everything, but it doesn't hurt to have more either. A financial reward is commonly always one of the most well-received employee incentive programs and gives the employees that motivation an employer is trying to generate. This financial reward can be in the way of a prepaid card or an open-loop prepaid card that can be used for ongoing motivation. Paycheck bonuses and raises are always a plus too!
Networking Social Events: After work, most of us just want to go home and relax, but the occasional work gathering can be fun and give employees the desired incentive to know there is a free "party" waiting for them at the end of a period.  These events are useful for team building among the employees and create camaraderie between employees while strengthening the relationship between the boss and the employees.
Points System: A workplace points system as employee incentive programs have proven to be successful. It would reward employees for reaching assigned goals or achieving specific behavior. They can redeem the points for a variety of things like gift cards, merchandise, or time off with pay, like a half day.
Learning Chances: Every business is more successful with educated and informed employees, so these types of employee incentive programs are a win-win. Offer educational and training programs that give employees the opportunity to improve on their skillset and expand their knowledge that could lead to paying raises and job advancement.
Simply Saying Thank You: Simply saying "thank you" or acknowledging a good job from the boss or management team will make a big difference for an employee. A little bit of one-on-one recognition does a lot for the ego and morale, and best of all, it's free.
How do you recognize employees for good work?
Nobody wants to fee underappreciated, especially at work. The days of getting a paycheck aren't enough anymore. Being recognized in the workplace does a lot for morale and encouraging us to keep going at it another day. Sadly, only 1 in 3 workers receive praise or recognition in a week according to a Gallop poll and when an employee doesn't feel they are appreciated, they are two times as likely to leave an employer within 12 months.
Here is a list of employee incentive programs that won't cost the company a quarter's worth of profit.
Give a shout-out from time to time
Offer opportunities for personal development that expand into professional development
Offer fun projects
Take employees to lunch for achieving a goal, like getting a huge order out on time, under budget
Loosen the management reins
Create a fun competition between departments
Throw an appreciation party or plan a potluck lunch
Encourage peers to recognize their fellow associate's accomplishments
How do I incentivize my employees without money?
As we mentioned earlier, money isn't everything, but it is something. However, looking beyond to find employee incentive programs that won't cost the company is helpful too. We've mentioned a simply "thank you" can do a lot for motivation and feeling appreciated. Here are some intrinsic motivators that won't break the budget while getting your employees motivated.
Independence, mastery, and purpose
Experts say there are three things that motivate humans:
Independence: We all want to be independent thinkers and have control over what we do in life, including at work. Don't be a "helicopter boss" that hoovers over your employees. Give them the opportunity to make decisions.
Mastery: We all want to be better at what we do, by providing your employees the opportunity to show off their achievements and progress allows them to show they have mastered something. Provide them constructive feedback and performance metrics so they can achieve that mastery with development plans individually designed for each one.
Purpose: Everyone likes to be a part of something that is larger than they are, and by seeing how their contribution benefits the whole business does that. It shows them their work is of value to the whole picture.
Offer praise
You can't praise an employee too much praise or recognition, even if only a thank you. A shout-out during a team meeting does wonders and can give other employees the push to do strive harder for more too. Make the acknowledging praise and recognition for tangible accomplishments.
Community development
Your employees need to feel connected to the company and each other. y building a sense of community your employees feel connected to each other – and not just to the business. Have each department go to lunch together, put old fashion games in the breakroom, even a jigsaw puzzle that everyone can work on together. Company picnics that include the employee's families are excellent for "out of the workplace" togetherness.
Get to know the person
Learn your employee's hobbies, interests, family situation. Do their kids play ball or take dance? Do they raise a certain breed of cats or dogs? This personal connection will let you know what motivates them.
Volunteering as a team
Of all the employee incentive programs there are, this one helps others too. Get a group of volunteers to work at a food bank or soup kitchen. Find a non-profit to support and encourage the employees to reach out for donations. This brings everyone together for a single goal and it can only help publicity for the company.
What are some employee incentives?
We've covered and offered several ideas and suggestions, but there are so many more things that you can do for successful employee incentive programs. Some more ideas to consider are:
Make sure your employees have the equipment, materials, and tools they need to do their job well.
Create a special, unassigned office for a day when a goal is reached by an employee
Give away an outside service like a massage, house cleaning service, sizeable discount for fitness equipment for the home
Make a game out of finding small gifts around the workplace
Create a funny award
Let an employee that wins a contest or achieves a goal pass on a project or switch a client with another employee
Draw attention to an employee's outside accomplishment or interests
Shake things up by having management serve lunch to the crew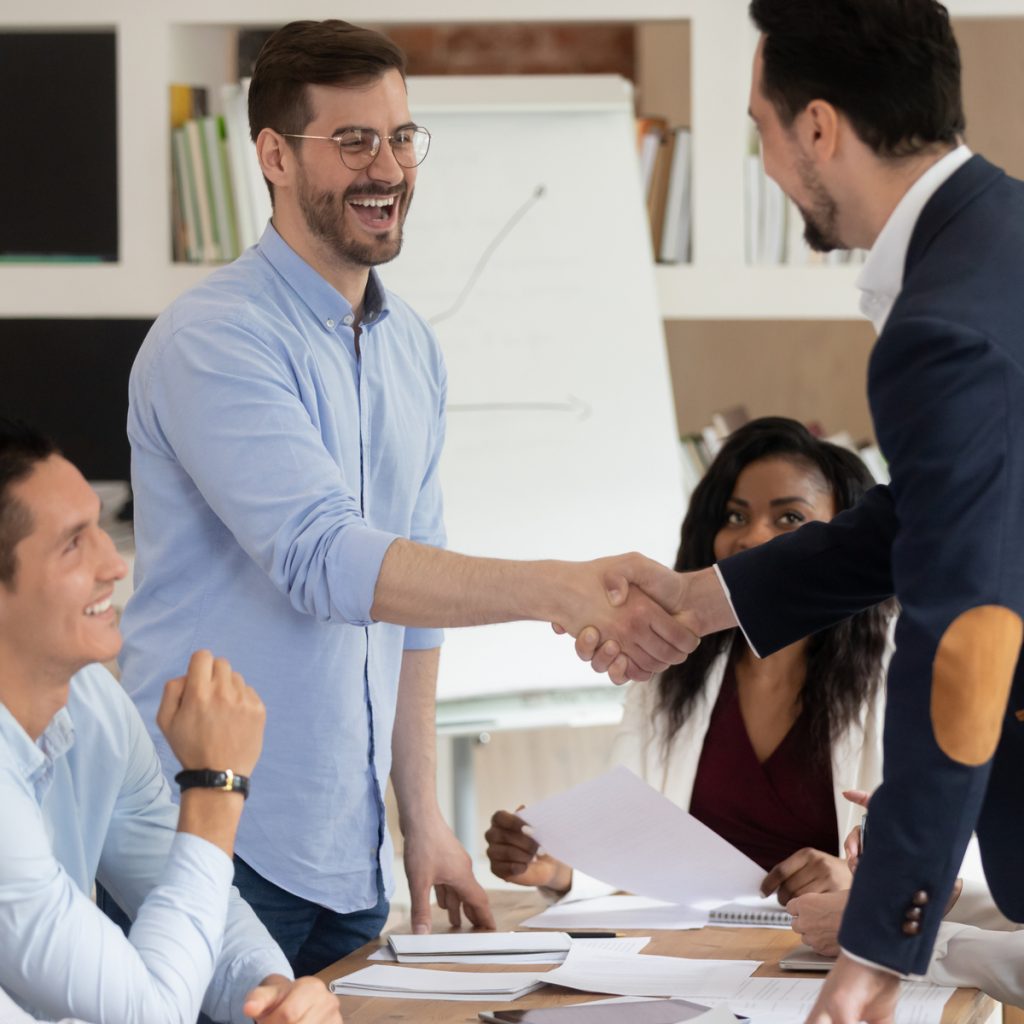 What are the three types of incentives?
Research and studies have found that when a company provides a variety of incentives, it motivates the employees to do their best consistently. Three popular and well-received employee incentive programs are:
Profit-Sharing Plans
Cash Bonuses – paid in cash, not by check where IRS gets a piece of it
Retention Bonuses – and not just for newcomers, but 5-year, 10-year, 20-year, etc.   
Employee incentive programs are essential to a company's longevity and success. Happy employees are satisfied employees and those are productive employees. The effort, money, and time you put into this endeavor could have a long-lasting ROI. Call (214) 382-2964 today to discuss employee incentive programs in Dallas, TX.