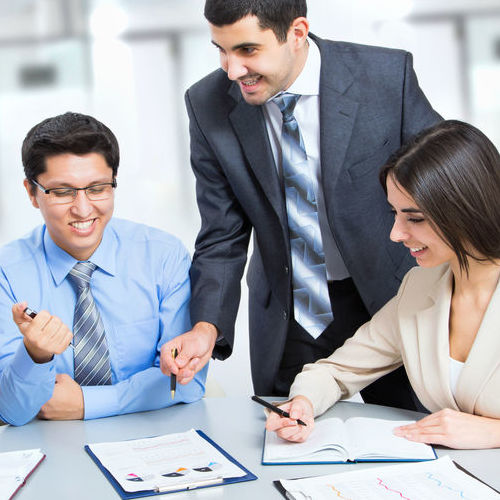 Leadership and Business Coaching for You
If you are a business owner with employees, you can tell who is going to shoot to the top. You probably have your eye on a select few that you know, if given the chance, could do great things within the company. It can be difficult to find the time and the effort to mentor others so they can succeed, which is why leadership and executive coaches exist. A leadership coach can be brought on to help bring out the best potential in your employees. If it sounds pretty straight forward, that's because it is! Leadership coaching for Dallas, TX businesses isn't designed to reinvent the wheel. It's designed to help unlock the potential hiding within your company. Dial (214) 382-2964 to connect with R Moon Consulting for more.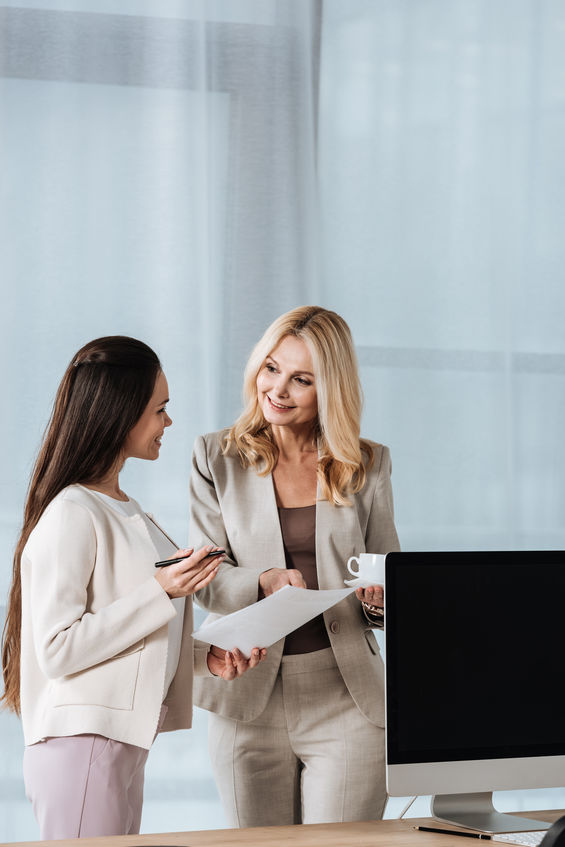 How Does Leadership Coaching Work?
A leadership coach, sometimes known as an executive coach, is a qualified individual that works with high-potential employees within a company. A coach is not a therapist or a consultant, but rather a sounding board and a source of confidential support. They help those high-potential with things like:
Gain self-awareness
Identify goals
Establish objectives
Challenge assumptions
And so much more
When given permission, these coaches can offer advice when necessary, but again they are not therapists. They are not brought in to tell an employee how they should or should not act. Rather, they are brought in to help employees unlock their potential and rise to the occasion. As mentioned, the title for a leadership coach or an executive coach is relatively interchangeable. There really is no leadership coaching vs executive coaching. The only difference that could be identified would be that executive coaching could be reserved for employees in more executive responsibilities. Whereas leadership coaching could be for employees that show a high-potential for executive responsibilities. Now there is a difference between leadership coaching and something like business coaching. With business coaching, you'd be learning more about how to run a business while also finding those goals and unlocking your potential as a business owner.
Things a Leadership Coach Can Do for You
If you have been considering coaching for your business, you have probably wonder if there are any leadership coaching benefits. And the answer is, yes! Leadership, executive, and other forms of coaching have proven track records. They are reliable resources for positive growth within companies. There really are a number of things you can glean from coaching.
Clarification: Coaching can help you get a much clearer understanding of yourself and of those around you. Perhaps the most critical aspect of leadership coaching is the drive to self-awareness. Knowing who you are and what you want will help you get much further than you currently are.
Strengths and Weaknesses: The other potentially critical aspect of coaching is understanding your strengths and weaknesses. Having a complete understanding of these things can help you utilize your strengths while minimizing and even working on improving your weaknesses.
Actual Achievement: Of course, the bottom line of coaching is to help you and your employees actually achieve your goals. Coaches are not there to consult on how to run your business. Rather, they are there, in a way, to help make your business run more effectively.
Why leadership coaching is important is because it helps potentially great employees find themselves. It can help those that want to go to the next level with their career and with themselves as well. Leadership coaching can help you both in your profession and in your personal life, to an extent. The one thing that leadership coaching can't do is help with something like network consulting. Other than that, executive or leadership coaches can have a profound impact on your business.
Frequently Asked Questions
What is leadership coaching and how is it beneficial?

Leadership coaching is a great way to bring inspiration and motivation to yourself or to your office. It's beneficial because coaching can help find hidden strengths and weaknesses that you and your company can use to better yourself.

What is the difference between executive and leadership coaching?

Executive coaching and leadership coaching are essentially the same thing. They both intend to help clients find hidden strengths while also working to inspire and motivate clients to be the best version of themselves.

What do you expect from leadership coaching?

You should expect your coach to help you identify big and small goals you have. You should also expect them to help you find and secure the motivation you need to go after and ultimately achieve those goals.

Why is coaching important in the workplace?

In the workplace, coaching is primarily important because it can help boost company morale. Coaching can also help you identify and organize your goals so you as a company can ultimately achieve them.

How can coaching help leadership development?

Coaching can help with improved emotional intelligence. It can help with better time and resource management, better communication, more motivation, a higher or more positive return on investment, and much more.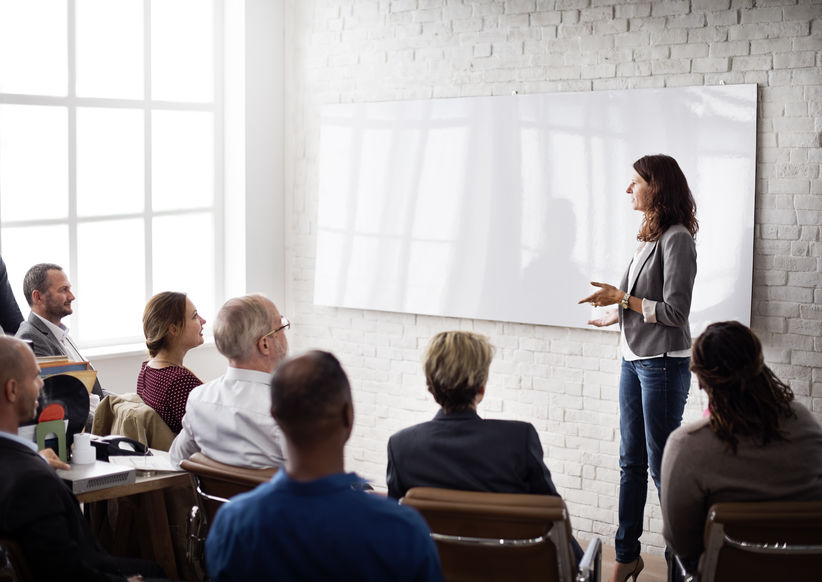 Connect With Our Team for More Information
Ready to get started with leadership coaching in Dallas, TX? Call R Moon Consulting at (214) 382-2964 to schedule a consultation today.