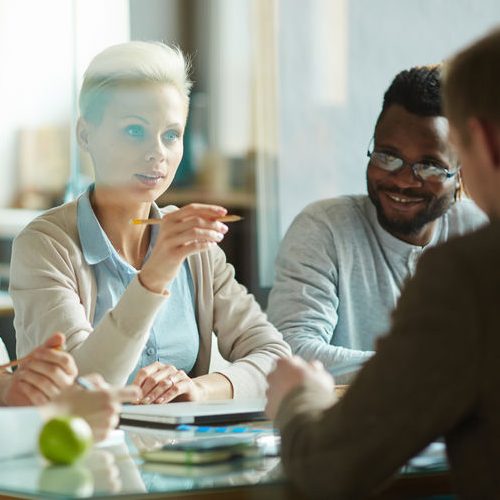 Expand Your Career With A Business Coach
When you're wondering what the next step should or can be with your business and field a business coach may be able to help you! There are many seasoned professionals out there that are familiar with your struggles and aspirations and have the knowledge and heart to assist you in navigating your field. A business coach comes with many different personalities and ideologies which can assist the many different mindsets of people out there in the world trying to grow. It's therefore important to do your research and find out what you ultimately want from a business coach and see if there is enough chemistry to spark a movement towards your future. Here is some information that may be helpful to you in your search for improving your career!
What is a business coach?
A business coach is someone who can assist you in furthering your career as well as establish long term business goals by developing habits that will be beneficial for your future. You can develop ideas that are not only strategic but able to be built upon. Businesses fluctuate and a business coach will be able to help your navigation through changes with a clear head and practical applications.

What should I expect from a business coach?
A business coach should be someone that acts more as a mentor than an actual coach who is willing to sit down with you or lead by example. It's important to seek someone who is eager to impart their wisdom be it from their seasoned experience or from other field methods. It's important that you share a sense of chemistry and agreeable mindset that will progress you further. Aim for someone who will hold you accountable and provide you with a dose of honesty so you can constructively be critiqued and challenged. With a business coach, it's important that they are someone who is objective and can stimulate your thought process. They should be trustworthy and able to admit from past failures so you can learn from them.

What can a business coach help with?
A business coach can be useful for people who are in different stages of their life. A business coach for entrepreneurs can start at basic functions of goal setting, networking, establishing routine and schedules. Or you may already be established and would like a business coach to assist in your potential for growth if you find yourself stumped as to where to go next. From simple stages to the more complex, a business coach is proven to assist individuals further their careers. Ultimately, it's up to the individual to find who fits the best with their mindset to further their growth.

Business Coach vs Management Consultant
A business coach differs from a management consultant based on the establishment and other factors. A management consultant is technically an executive coach that will typically work with individuals that are employed in larger corporations, Fortune 500s, and C-Level teams. Their focus is mostly on the preservation of culture and workmanship spirit yet they can innovate on company structures as well. With a business consultant, you'll have someone who knows how a business works with both start-ups and established businesses. Their focus if often helping someone transition or shift gears in the playing field of business and how to carefully navigate responsibility and commitment down the road. A business coach will differ from consultants as they will tie in a bit of psychology into the mix and act more as a mentor with interpersonal goal setting, habit-forming, behavioral changes, performance goals and setting your own path.

How can a business coach help me?
A business coach is almost like a therapist that's with you on the field. They offer wisdom and are familiar with the knowledge that specifically can help you with your career growth. They will guide and assist you in running a business and help achieve a clear vision for the future. A business coach will help connect the dots to see how ultimately this can be achieved with both your business and personal goals. They will establish where you are and get you to where you want to be.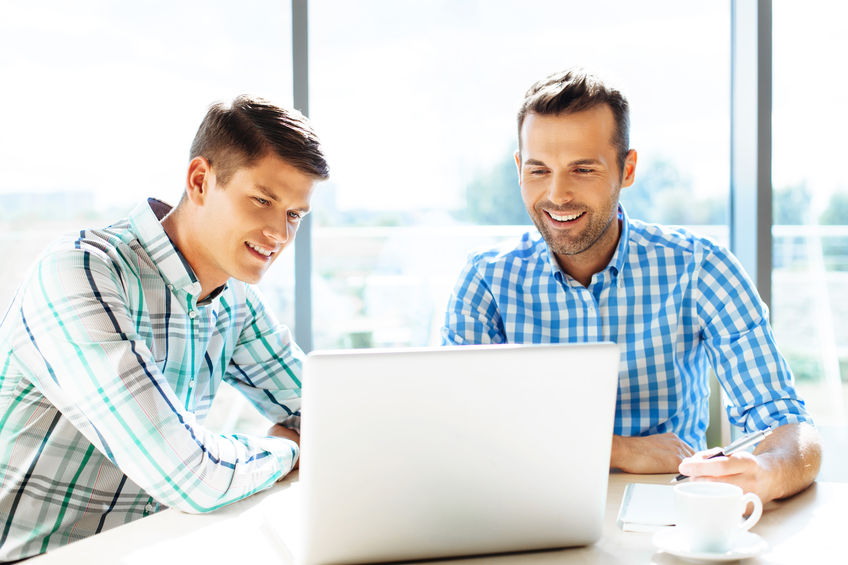 Why should you hire a coach?
Reasons to Hire a Business Coach
Learn Your Strengths & Weaknesses
Be Accountable to Someone
Harness Your Ideas
Establish Realistic Goals
Prioritize Business Needs
Get Support & Encouragement
Increase Your Creativity
Increase Income
Challenge Yourself
Try New Things
Find Motivation
Get Out of Rut
Gain Confidence
How do I find a good business coach?
Business coaches know that in this day and age it's important to offer information or previews of their styles before committing. That's why several offer routes where you can preview their ways and see if they're a fit for your through website, podcasts, blogs and more! A search may be as simple as looking for a business coach in your area with a simple search engine implementation such as attic insulation in Fort Worth, TX. There are various avenues to look into for leadership and management coaching, weigh your options with research and a few trials until you find the person who is right for you!

If you're interested in a business coach in Dallas, TX call (214) 382-2964 with R Moon Consulting!