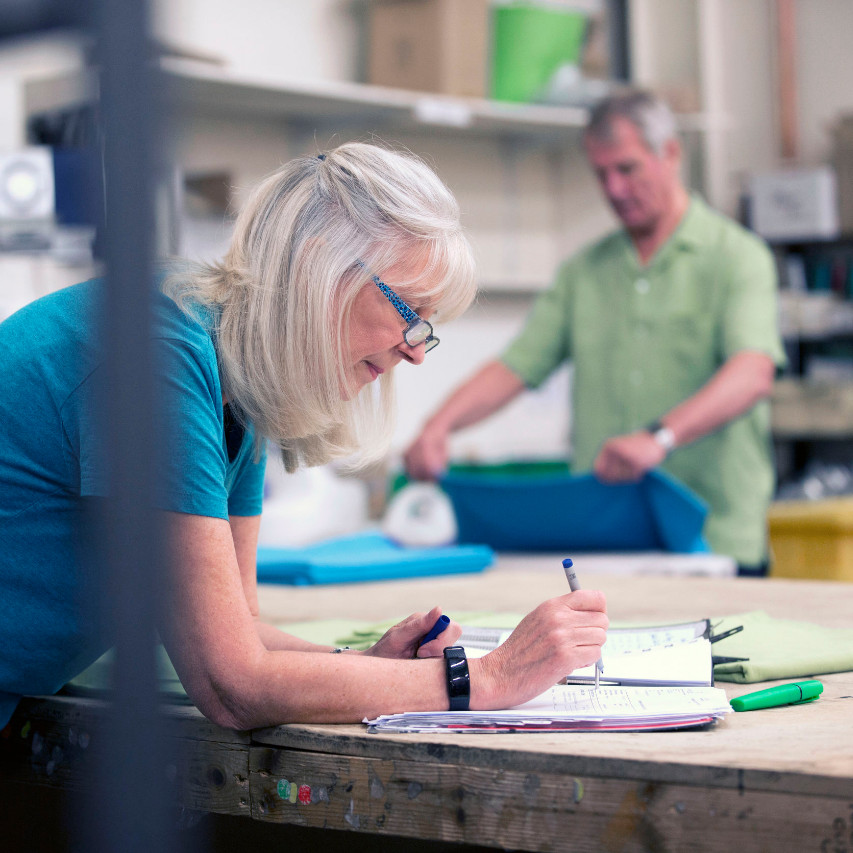 Are Small Businesses on the Rise?
When you start a business of any size, it's absolutely reasonable for you to want to see it grow. However, with current events it may seem like that is an impossibility. We at R Moon Consulting firmly believe that your small business in Dallas, TX and the surrounding areas can still grow. While it may be difficult to believe that, small businesses last year had a 19.2 rate of growth for gross annual income. Most notably, small business growth in industries like construction, accounting, and retail were consistent for the past few years. Even now, with state orders and a general negative climate, small businesses have the capacity to grow.
Unfortunately, 40% of all small business growth is considered profitable while only 30% just cuts even with an even amount having to take out loans or are just scraping by. However, upon looking at these current statistics there are reasons for this percentage that can actually be prevented. Some examples being:
36% of small businesses do not have a website
¼ of small businesses do not start out with financing
Most small businesses (82%) fail because of cash flow problems
In 2017, the Census Bureau stated that there were stated there was 30.2 million small businesses in the United States which made up for 47.5% of the American workforce. More often than not, small businesses that do not see small business growth often have several reasons for such a negative impact. Much of the time, it tends to be missed opportunities or mismanagement among a few other reasons that can be negated with appropriate steps like competent management being taken. Here at R Moon Consulting in Dallas, TX, we can help you with small business growth through our positive business growth service. When you want to start seeing growth in your business, talk to one of our advisors by calling (214) 382-2964 today.
What are the Five Stages of Small Business Growth?
When you want to see your small business improve, you tend to start looking at your profit margin first. While this is apart of the like of thinking you should have, it is not entirely the only thing that should be focused on. Unfortunately for a small business, 10% is the average profit margin for most small businesses. While that may be alright for some, as seen in the statistics it is not necessarily what a person should be aiming for. To increase that, there are five steps that can be taken that will grow your company when followed accordingly:
Establish the Business: Stage one focuses on proper management and sending the message to the local population that this business fills a purpose they need. At this point, the owner tends to be doing a lot of work and advertising
Steady the Business: At this point, the business is established and has customers, but has shifted towards figuring out how to finance growth. In this stage, employees of the owner have responsibilities but are not for the most part independent.
Make Goals: At this point, a company will be setting goals for growth and managing it accordingly. The income, thanks to a more diverse list of products, has allowed the owner to expand and need managers to better take on the brunt of the workload.
Grow and Branchout: At this stage, the company should be making enough income to branch out and be capable of taking risks. On some occasions, there can be an expansion added like a sister location.
Retain Success: At this point, a company is focused on keeping their revenue stream running and having enough to facilitate expansion. Upon each move, the employer can look back at the previous steps and make sure that each decision is based on sound and steady footing.
When it comes to growing your business, R Moon Consulting can easily help with our professional services. Call today to learn more.
How can I make my small business Grow Faster?
Growing a business is like working with stocks, there is no sure-fire way of knowing how to grow it until an ample of research is done and implemented. The best way however for many businesses is to know your market and your customers. When building relationships with your clients and understanding the needs of the community, you can discover niches that need filling. While not exactly an answer, a complicated problem does not earn a simple solution. Ways you can learn of how to get better small business growth is to throw events or attend networking events. Creating a website helps immensely with this process.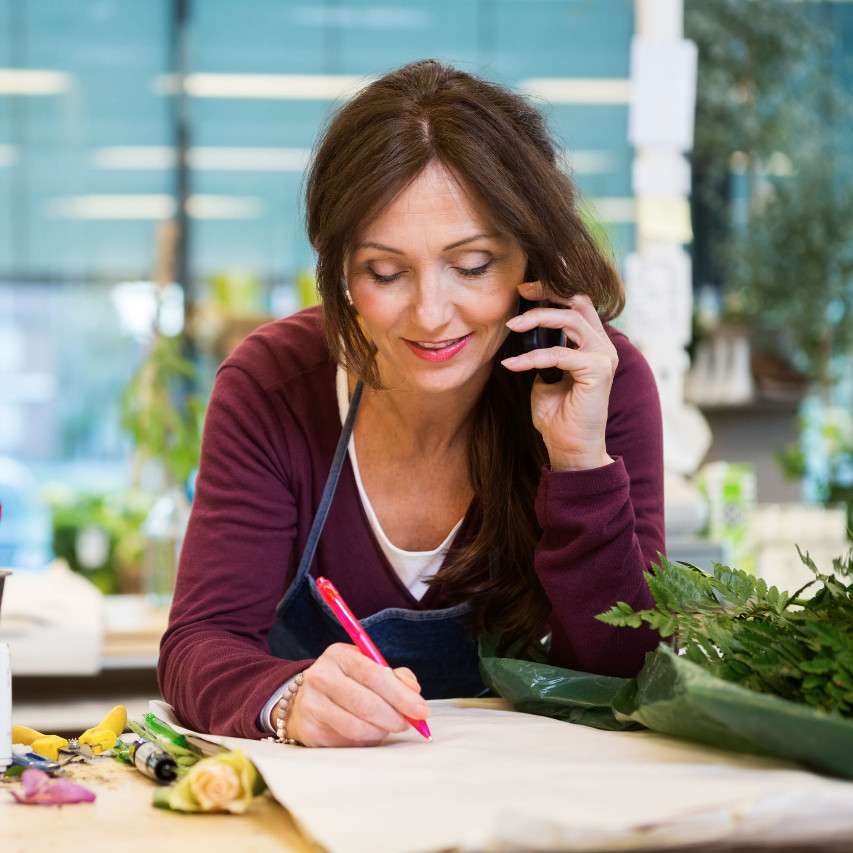 What Makes a Small Business a Small Business?
To put it by the numbers, the United States counts companies with $35. 5 million in sales and a population of 1,500 employees as a small business. While most small businesses tend to be a third of that, a general feature of a smell business reveals itself as a company that is based in a specific community or city. When you want to see your small business growth in Dallas, TX call R Moon Consulting. We'll make an appointment when you reach out to (214) 382-2964 for a consultation about small business growth.