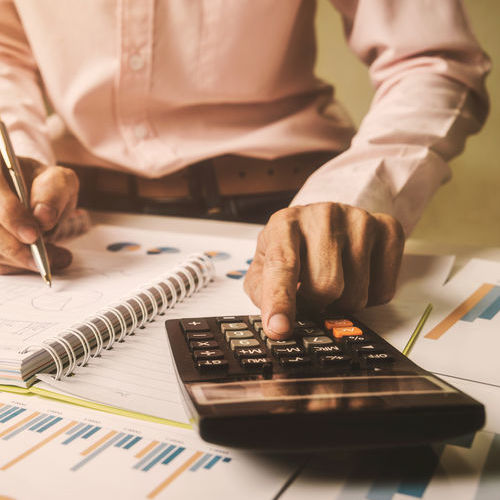 What is a cost price analysis?
Is your pricing affecting your profits? With a pricing analysis you compare your prices to others in the same marketplace with the same or similar goods to see how your product is performing. You might find your product is performing well or you might need to make changes in prices to improve your profit margins on that product. A cost analysis is different. It's performed to evaluate the costs associated with a particular product or program. Both types of analyses can affect your profit and overall growth. If you're wondering how your pricing is affecting your business and want expert advice from leaders in price and estimation analysis in Dallas, TX, look to the team at R Moon Consulting. We can guide you through the best pricing strategies that will help your business grow and meet its full potential. Get started with us today by calling (214) 382-2964.
How to do pricing analysis
A pricing analysis is a challenging but necessary task if you want to see your profits increase. You have to approach the analysis methodically using the following procedure:
Outline your pricing strategy to make sure it's consistent with positioning, brand, and value. 
Match the price to profitability targets while considering your channel partners, brand, and positioning. You may determine that your desired price won't be profitable and the price might have to be reduced or increased.
Evaluate your competitor's prices as well as positioning in the marketplace to help determine your price.
Evaluate any competitor's price changes to see if you need to change your prices.
If you have a single customer that consumes your goods regularly, you might want to calculate profitability and pricing on that customer.
Make projections on how customers are affected when you raise or lower your pricing.
Pricing analysis market research
Because pricing is so important to your business, you may want to do a pricing analysis based on market research. Market research can take many forms but it all requires you to talk to your customers in one way or another. Other common ways to conduct market research include email and direct mail surveys as well as telephone surveys or a combination of these forms.  
What are the 4 types of pricing strategies?
There are several different pricing analysis methods or strategies. When you are setting prices you are going to base your prices on cost, demand, and competition. The following methods or strategies can be used to determine the best prices for your products.
Price maximization: This strategy seeks to maximize profits while minimizing costs. This is a good strategy for startups where revenue growth is the chief concern.
Market penetration: With this strategy, you set your prices lower than competitors to generate a high volume of buyers. This can be a risky strategy for new businesses because income can drop significantly which can be hard to recover.
Price skimming: With this strategy, you introduce a product at a premium price, and then gradually lower the price after the product is released. This a good strategy when putting new products on the market.
Economy pricing is a strategy that is directed toward price-conscious consumers. In this case, you are trying to lower costs and sell at lower prices. It's another risky strategy for a new business because it relies on a high volume of sales to generate a profit.    
What pricing strategy is best?
The pricing strategy that is best for you will depend on your particular situation and business. Newer businesses might want to stray from economy pricing, for instance, unless they feel certain they can get the high volume of sales needed to make a profit. Much will depend on what your profitability goals are. Actually, no one strategy will work all the time. Your pricing strategies will have to be flexible as the market and competition changes, and you'll need to consistently make a pricing analysis to see which strategy will work best for your particular business at a given time. You do, however, want to develop a strategy from the beginning if yours is a new business.
What are pricing models?
Pricing models and strategies are similar and the terms are sometimes used interchangeably. Pricing models are set up to determine the best way to determine prices for your products or services. If you're selling a specific product, for instance, you might set prices based on a cost-plus pricing model, which means you add a percentage of your costs to the price to maximize the profits. If you're offering a service, on the other hand, you might choose an hourly pricing model in which you bill your customer for all expenses such as mileage, as well as all hours worked on the project.
What are five common discount pricing techniques?
When doing a pricing analysis, you'll run into terms like "pricing method," "pricing model," "pricing strategy," or "pricing technique". These terms basically describe how you're going to set prices for your products and services. At times you are going to want to lower prices or provide customers discounts for various reasons. We've highlighted methods like price maximization, price skimming, market penetration, and economy pricing. Another method to consider in your pricing toolbox is bundle pricing in which you put multiple products together and sell them together at a lower price than they would be sold individually. If you price lower value products with higher value ones, you can often profit on the lower value products in this way.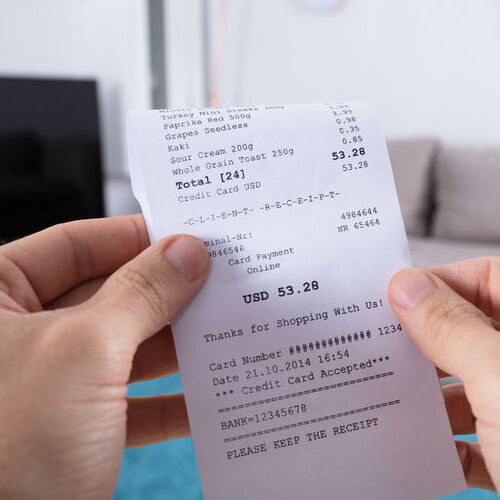 Pricing analysis services
If you need assistance trying to set the right prices for your business and need experts with pricing analysis in Dallas, TX, look to the professionals at R Moon Consulting. We can help you determine the right strategies for you so your profits will increase. Get started with one of our experienced consultants today by calling (214) 382-2964.